Our excellent team consists of highly qualified professionals with years of experience in the orthodontic and related fields. We are proud of our team members' training, expertise and continuing education, and the manner in which we work together to help you in every way we can.
At Orthodontics of San Mateo our whole team is committed to providing you with the best care possible in a warm, caring environment.  All of our team anticipates that your experiences here will be successful and every member of the team puts much emphasis on you and your needs to ensure that your encounters in our office are pleasant for you.
When you are visiting our office, our attention to detail, our outstanding technical skills, our friendly, helpful attitude and our knowledge of orthodontics are all designed to make you feel comfortable and secure knowing you are being taken care of efficiently and effectively.
Please always feel free to ask us questions and offer suggestions. Most of our team has experienced orthodontic treatment at Orthodontics of San Mateo, and thus, can offer first-hand opinions and details on the procedures they have experienced.
All of the Orthodontics of San Mateo team is pleased to be of assistance to you.
---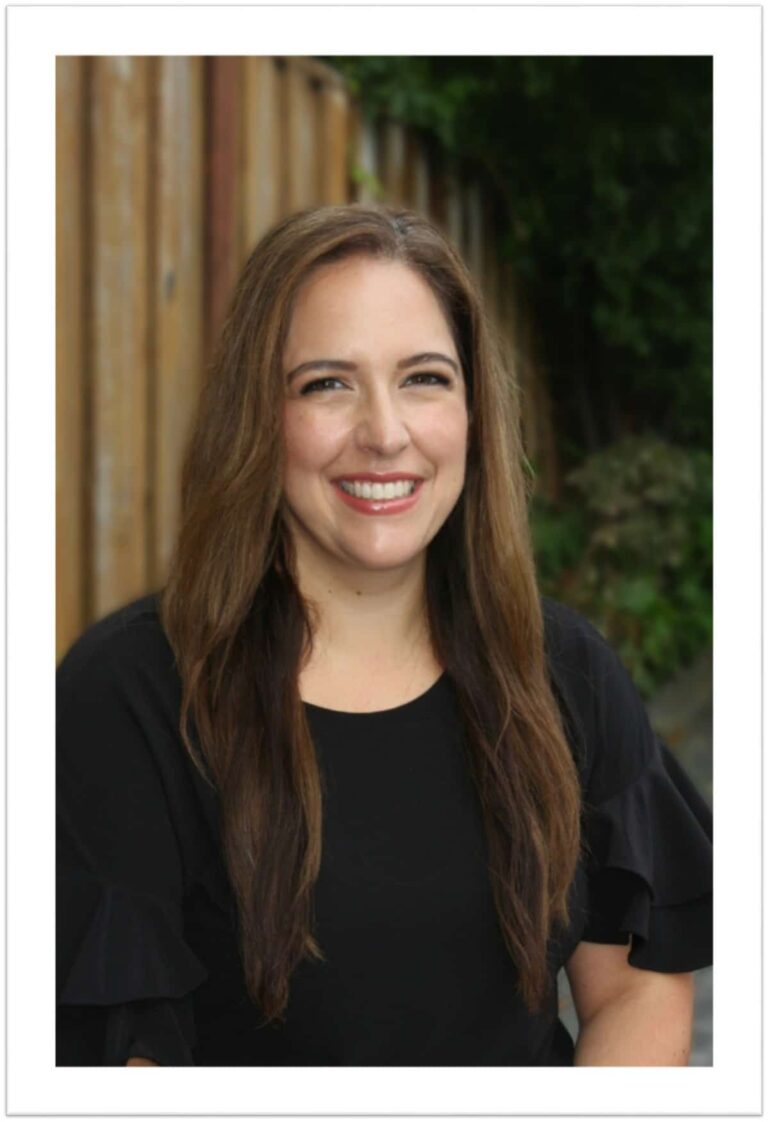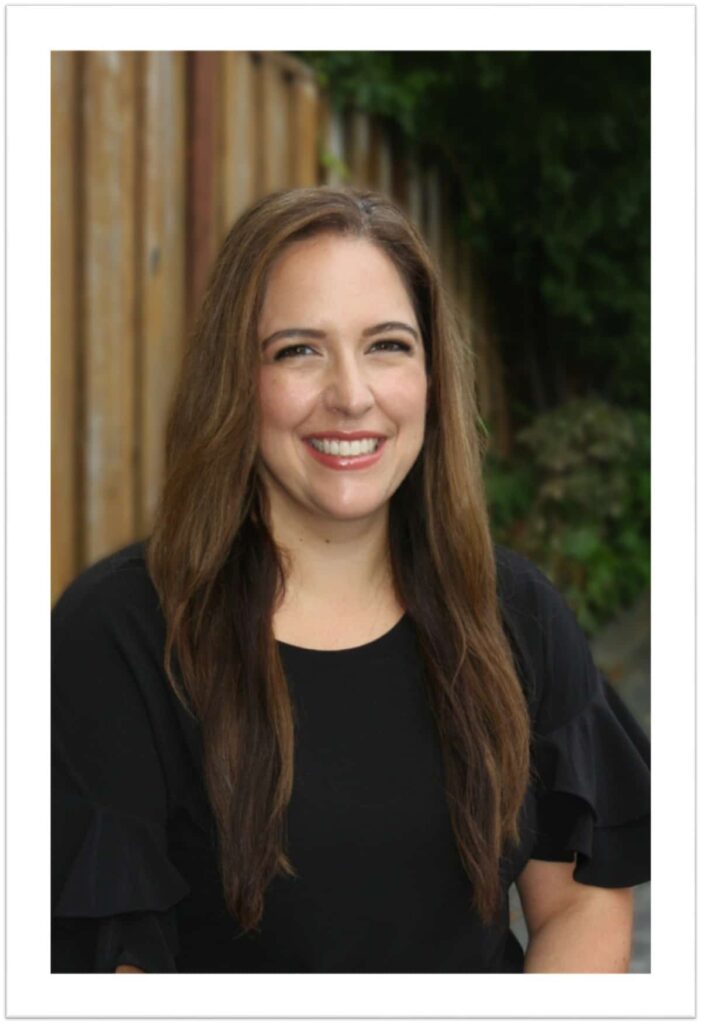 Elia has been with Orthodontics of San Mateo since her internship in 2003.  She is our Administrative and Treatment Coordinator and loves working with people.  Elia takes pleasure in assisting our new patients at their initial visit and helping them to achieve healthy, attractive smiles.  She appreciates the outdoors and enjoys going on walks with her husband and kids.  Elia had her teeth straightened with aligners and now wears her retainers part-time to hold her orthodontic correction.  Elia is also a Registered Dental Assistant.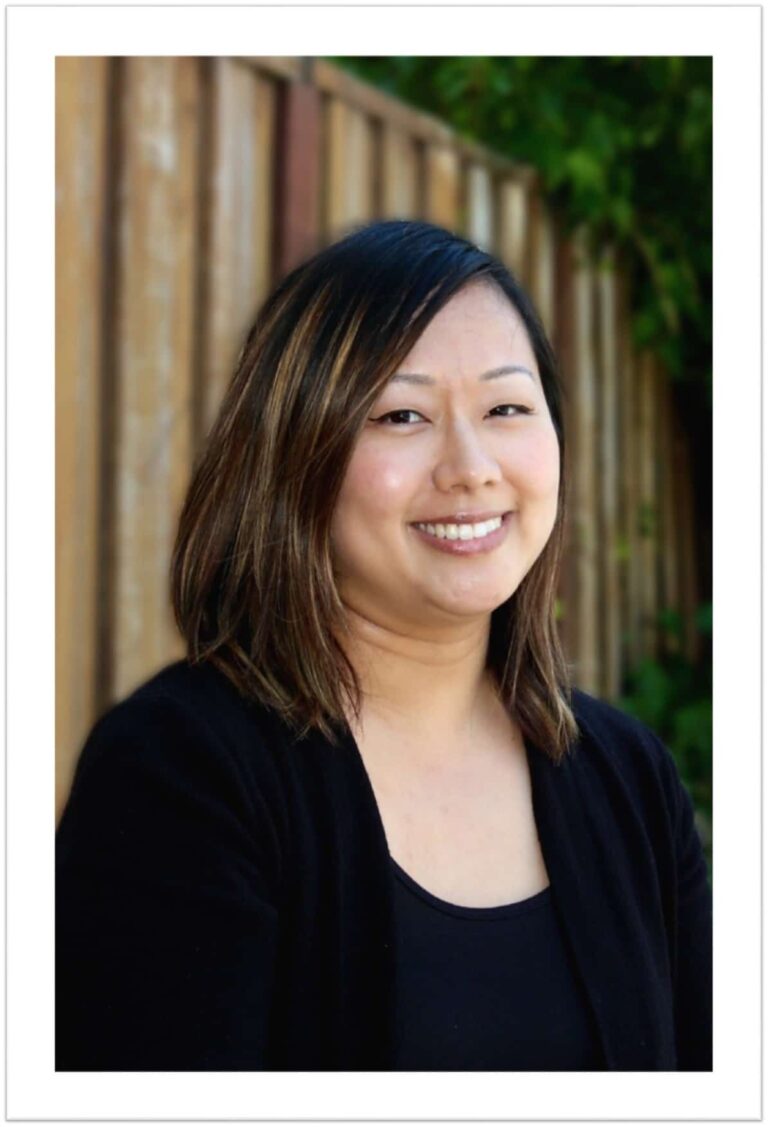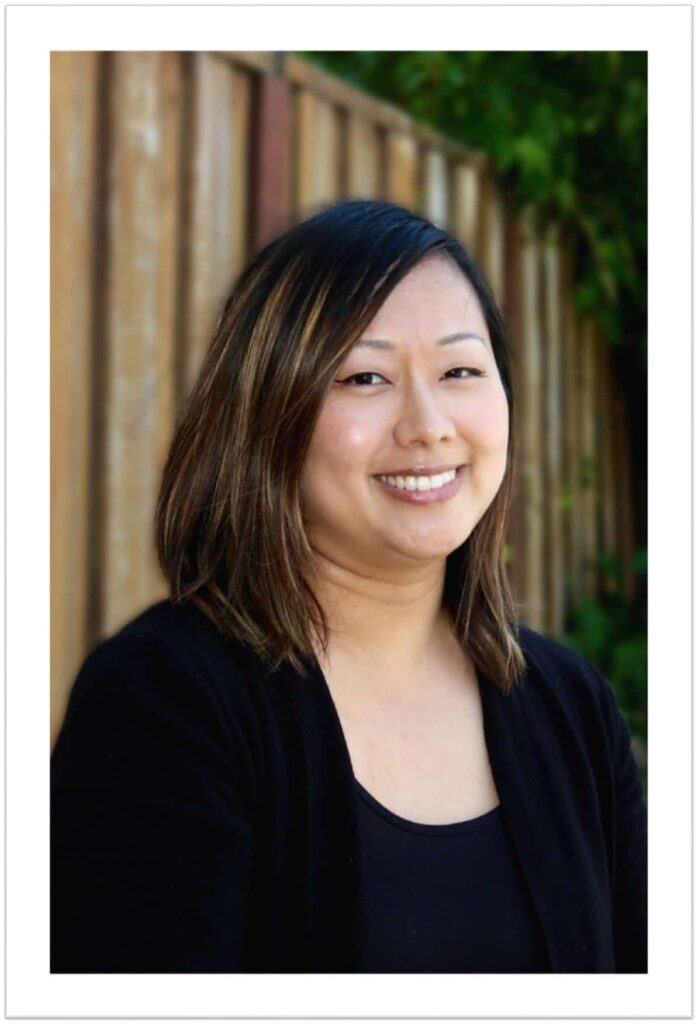 Katherine is our Treatment Coordinator. She graduated from San Francisco State University with degrees in both Child and Adolescent Development and Psychology. While at San Francisco State University, she participated in the Denmark Study Abroad Program where she discovered her passion for traveling and photography. During her free time, she enjoys reading, watching movies, and spending time with family. Katherine graduated from braces a while ago and wears retainers daily to keep her teeth nice and straight. Katherine looks forward to helping patients achieve the goal of having a happy, healthy, vibrant smile.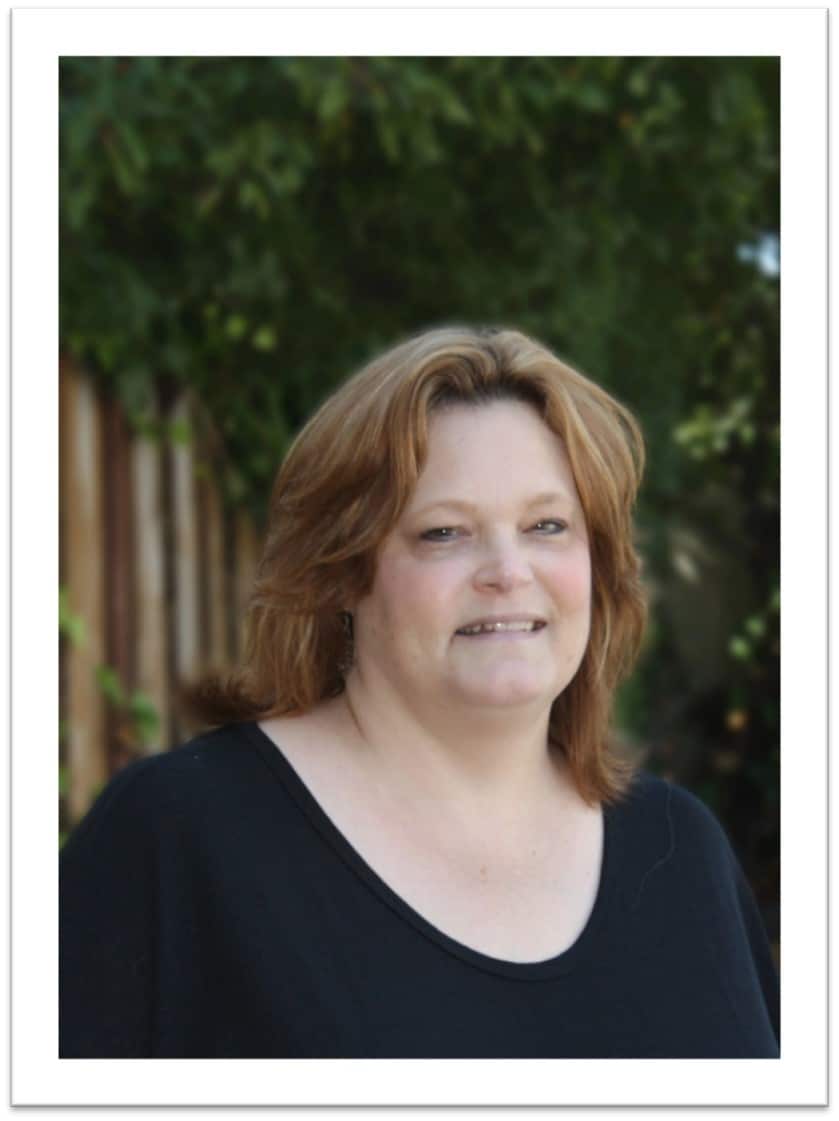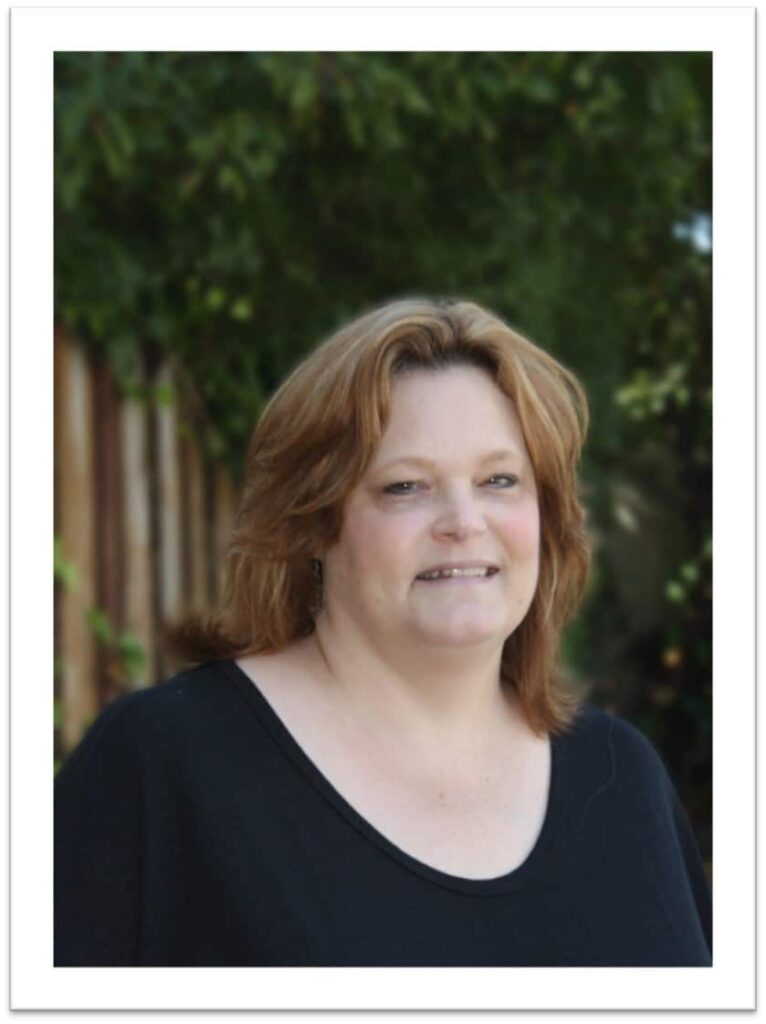 Cassie is originally from New York. She joined Orthodontics of San Mateo in 2021 as our Financial Coordinator. Cassie has over 30 years experience in Orthodontics and she is also Dental Assisting National Board (DANB) certified. Cassie loves watching patients' confidence grow as their smiles improve. She enjoys spending time with her two dogs and crafting on her free time.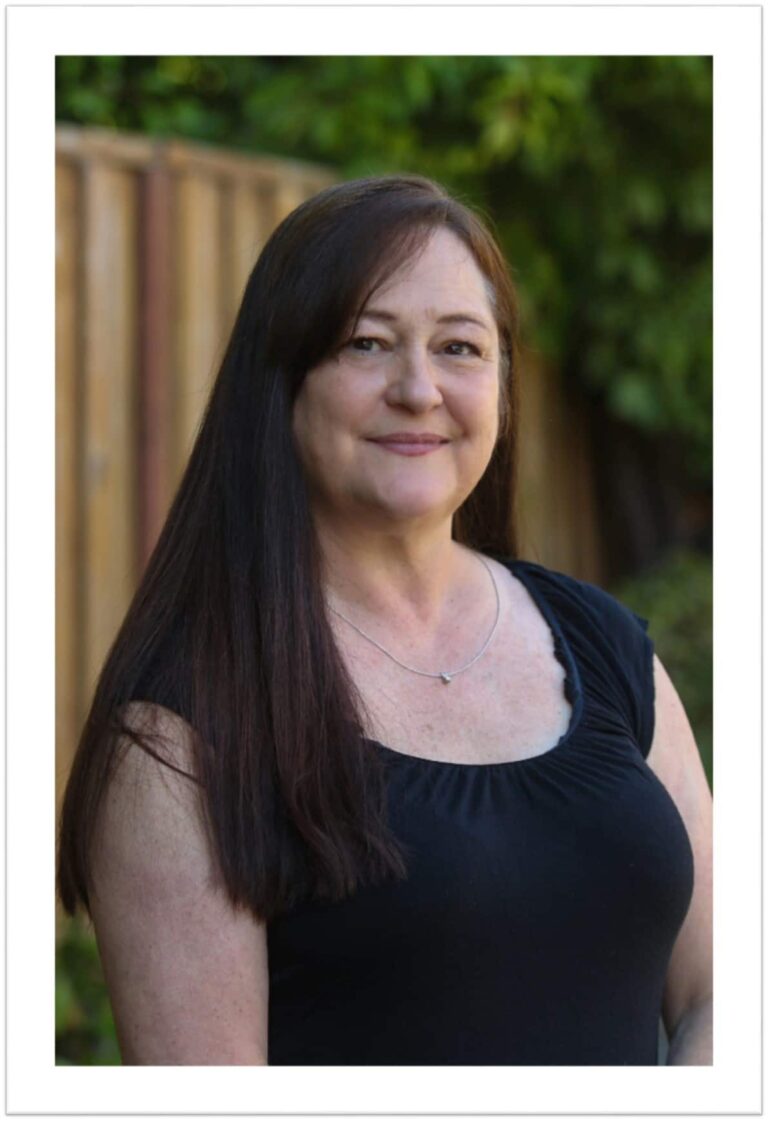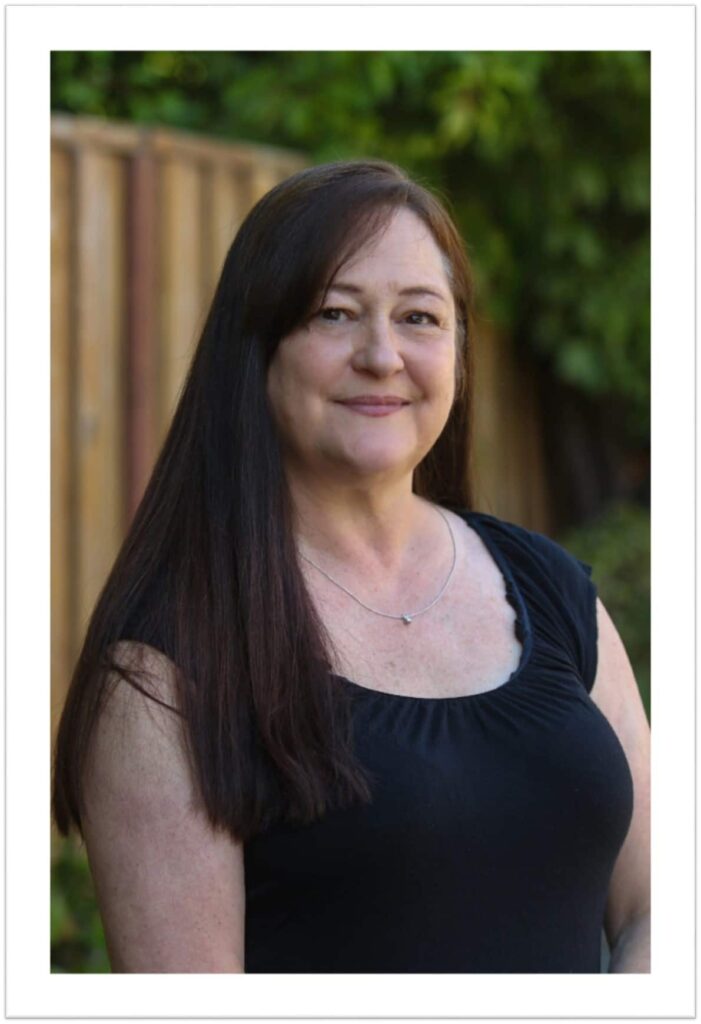 Misty has been an Orthodontics of San Mateo team member since 2007 and is dedicated to orthodontics and dentistry. She is native to San Mateo and attended local schools (Sunnybrae Elementary, Borel Middle School & Aragon High School). As a Registered Dental Assistant with over twenty years of experience in orthodontics, Misty is ever so happy working with kids and adults at Orthodontics of San Mateo. She is a great team player and says she loves the whole orthodontic team and being with them. She is a proud mother of three children, a beautiful granddaughter & a handsome grandson.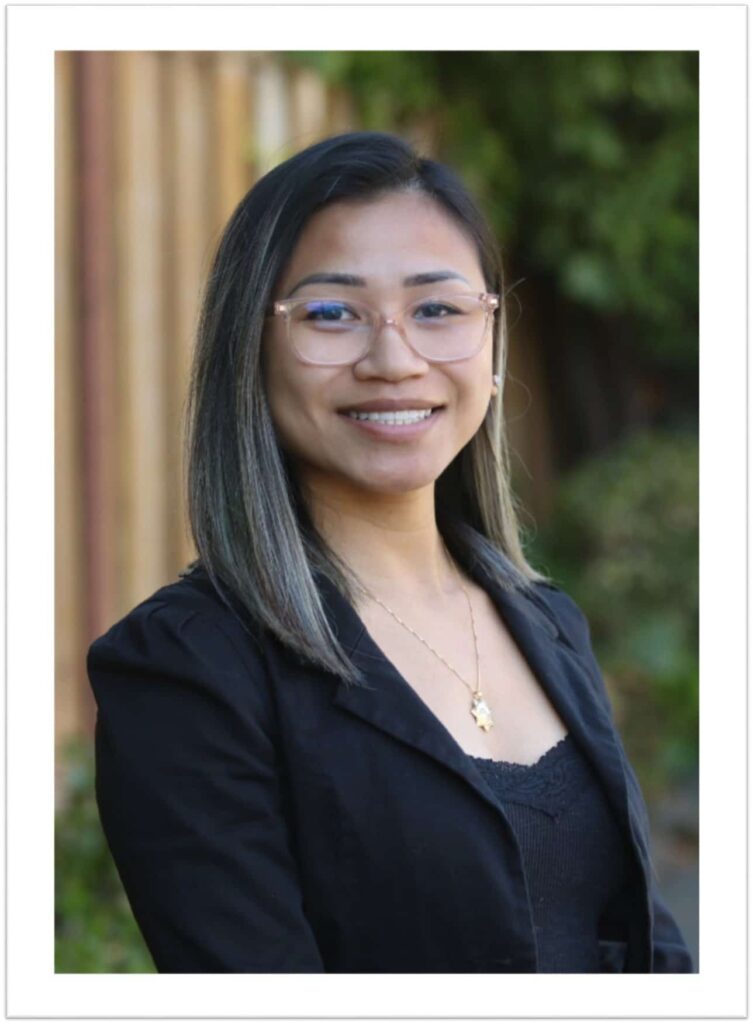 Jessica is a Registered Dental Assistant. She always had a passion for braces and orthodontic appliances before graduating from her dental assistant program in 2013.  Later, she joined the Orthodontics of San Mateo Team in 2017. She enjoys working with Dr. Hirasuna and her colleagues! What she loves about being an assistant is interacting with patients and providing them with the smiles they deserve. She looks forward to meeting you at your next appointment.  When she's not at the office, she spends her time with her husband and their four-legged kids. She enjoys crafting, especially DIY, working out and traveling.
Ana was born and raised in San Mateo, CA. She attended local schools: Sunnybrae Elementary School, Borel Middle School, and San Mateo High School. She became a Registered Dental Assistant shortly after graduating from the Dental Assistants Program at the College of San Mateo in 2020. She loves helping her fellow coworkers and the patients at Orthodontics of San Mateo. In her free time, she loves spending quality time with her family and husband, especially by watching new movies altogether.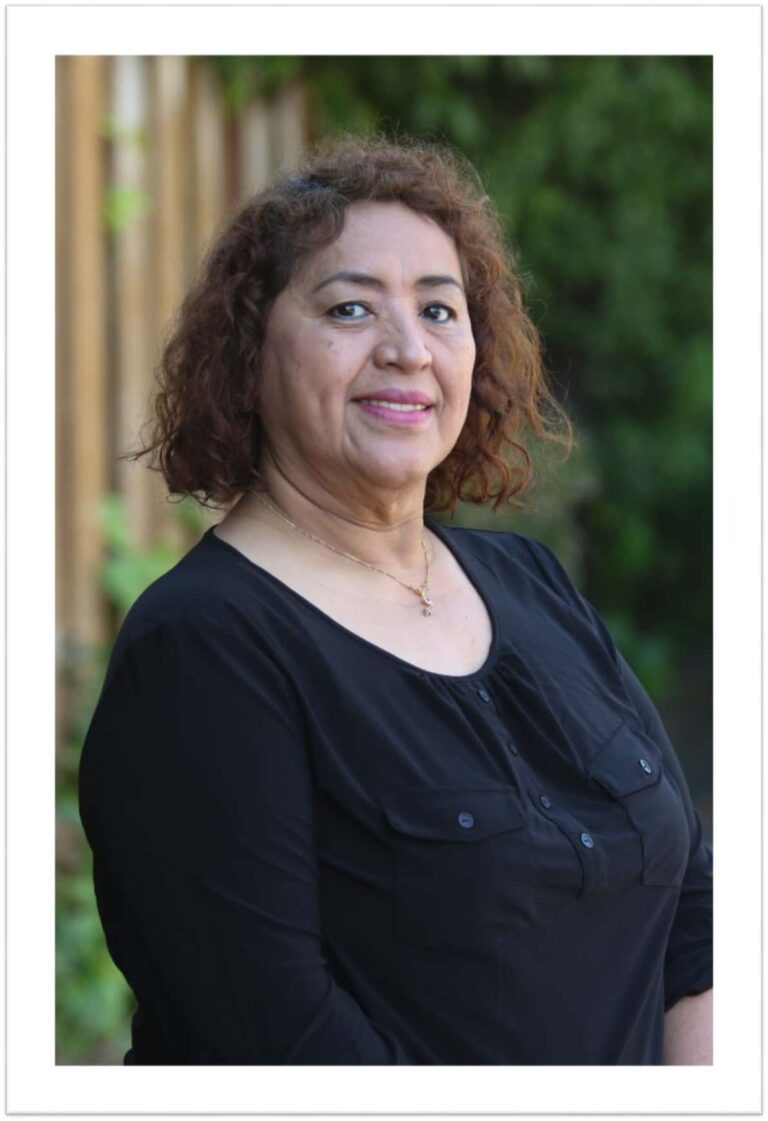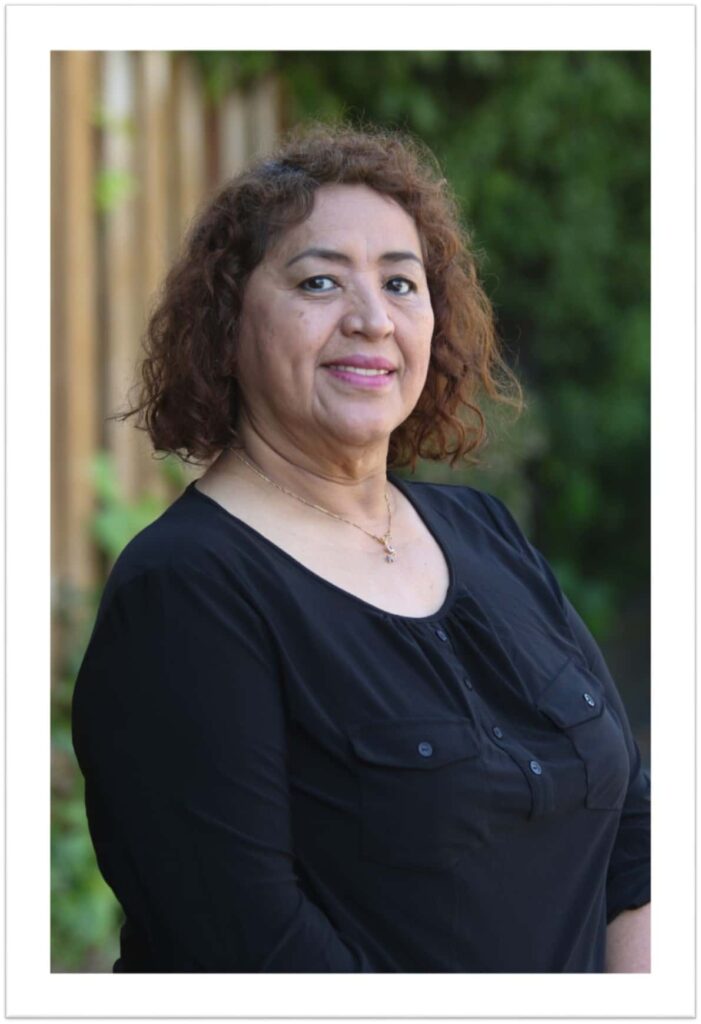 Elba is a lady with a beautiful heart who loves children and people — especially Dr. Hirasuna and the orthodontic team and all the great patients. Elba first came to our office as a dental assistant intern from ROP. Previously she worked in a dental laboratory fabricating crowns and bridges and partial and full dentures. Now she is in charge of our in-office lab and assists in the operatory.  As Elba is from El Salvador, she speaks Spanish as well as English. She likes to read, go to the gym and shop. She has two children and four delightful granddaughters.