Experience the Difference
We want our patients to experience our unique comprehensive orthodontic approach. Orthodontic treatment is very different than in the past. It's not only about getting "braces" or "Invisalign", it's about the total patient experience when creating a healthy, beautiful smile that will last a lifetime!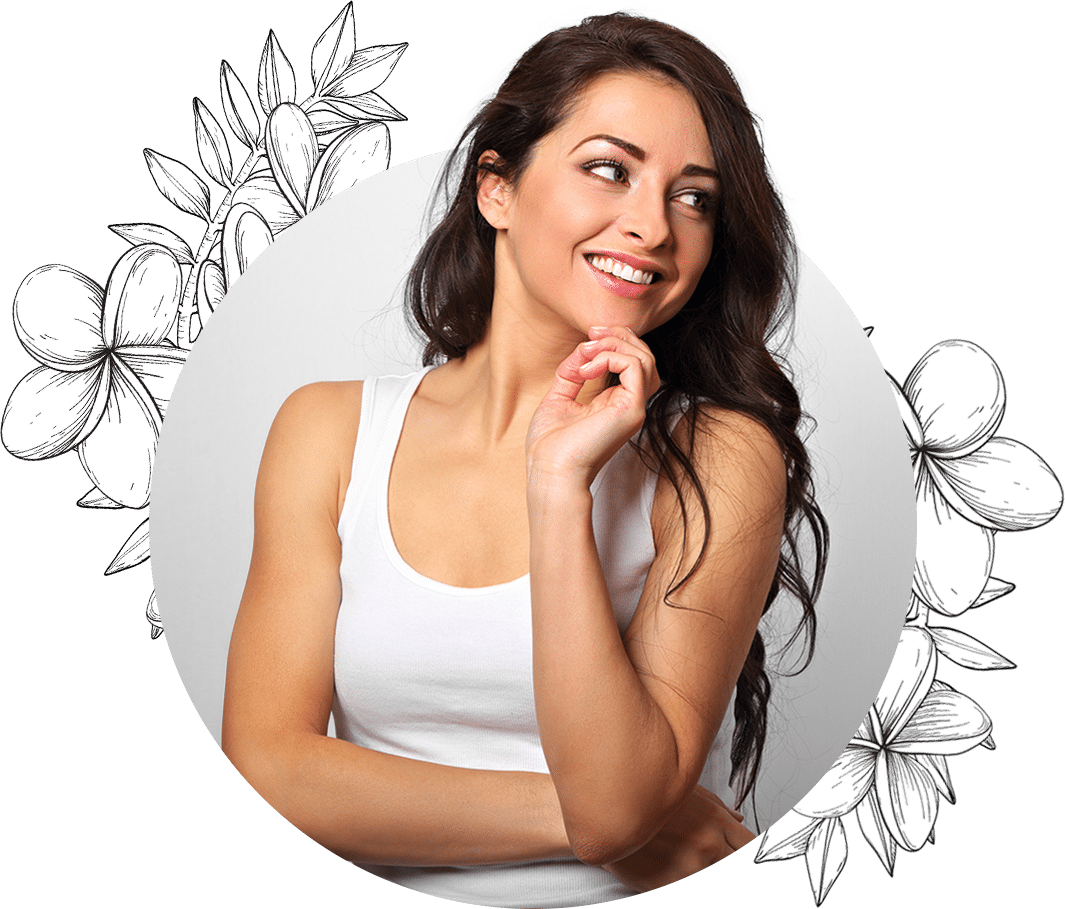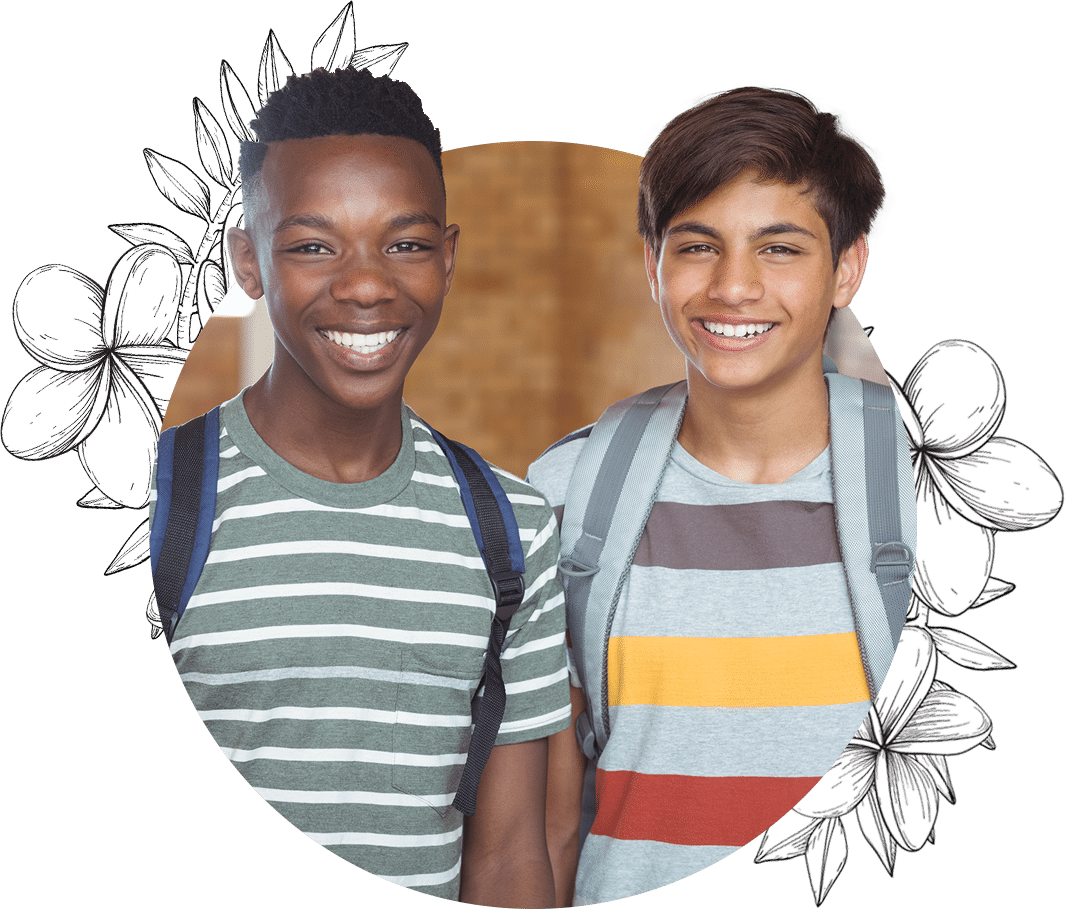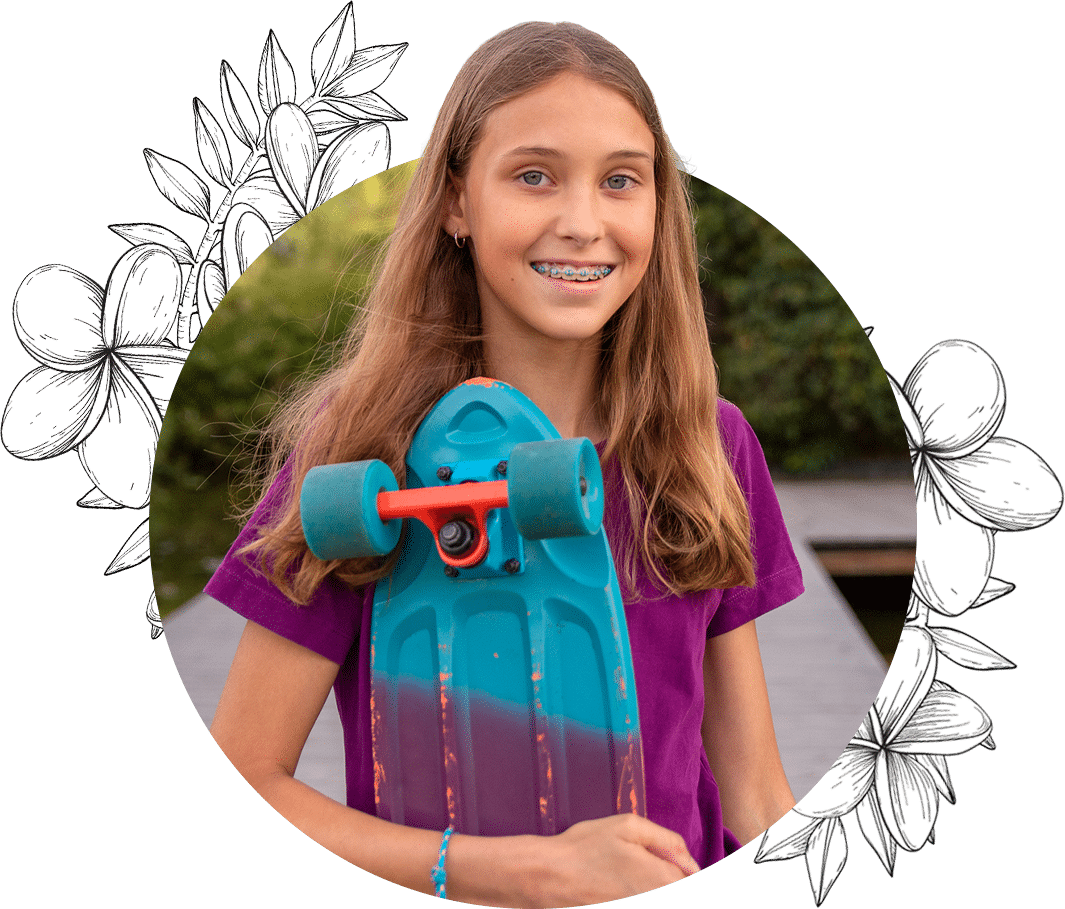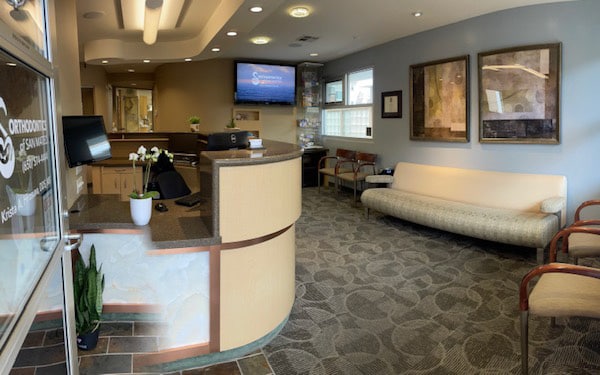 Dr. Krista Hirasuna and the entire Orthodontics of San Mateo Team offer a collaborative approach customizing each patient's personalized care to ensure you understand all the treatment options available to best suit your needs when deciding what option works best for you or your child.
We offer children, teens, and adults the most advanced materials, equipment and treatment options available in orthodontics today. 
Metal Braces & Ceramic Braces
Early Treatment for Kids
Laser Surgery
Surgical Orthodontics
Part of our commitment to serving our patients includes information that helps them to make a more informed decision when choosing an orthodontic treatment provider in the San Mateo CA area. Use our website both as an orthodontic resource and information tool of interest. We will work hand in hand with you to create a personalized orthodontic experience that includes:
FREE New Patient exam which includes facial photographs
Same day starts 
Flexible financing options that work within your family budget
Accepting direct payment from most insurance carriers
Flexible hours to accommodate a busy family lifestyle – including some Saturdays
Free onsite parking for your convenience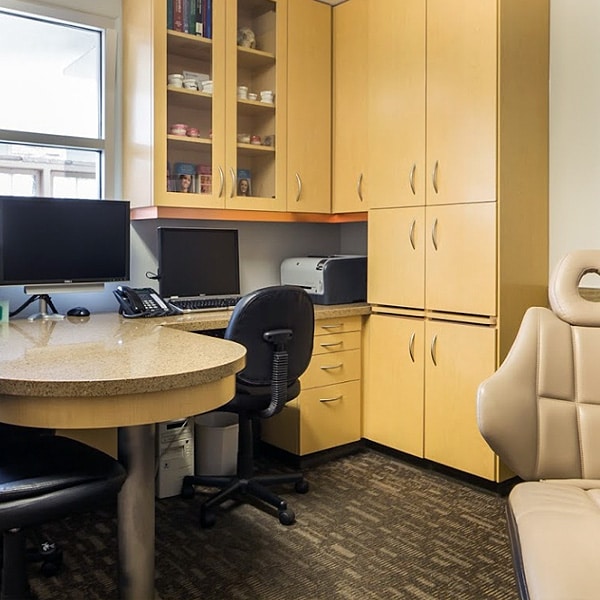 Get Started With AFree Consultation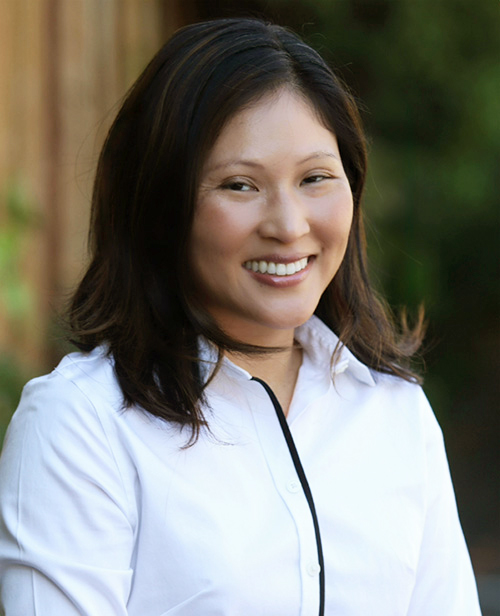 Dr. Krista Hirasuna became an orthodontist because she wanted the chance to influence individual lives directly. She can't wait to help you get the smile that you deserve!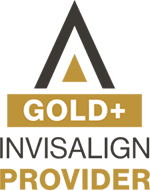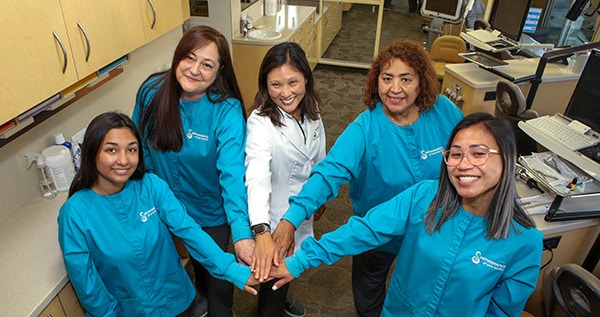 See a virtual tour of our beautiful office. We can't wait to see you there!