At Orthodontics of San Mateo, Dr. Hirasuna utilizes the latest in orthodontic technology. Cutting-edge procedures, techniques, and equipment help us determine orthodontic issues with expedience and accelerate your treatment.
Invisalign Clear Aligners
We can make your dream of having a new smile come to life. Invisalign uses a series of customized, clear aligners to straighten teeth faster and with fewer office visits than traditional braces.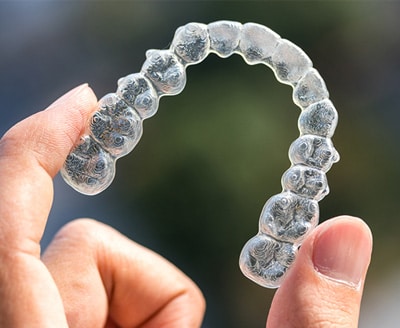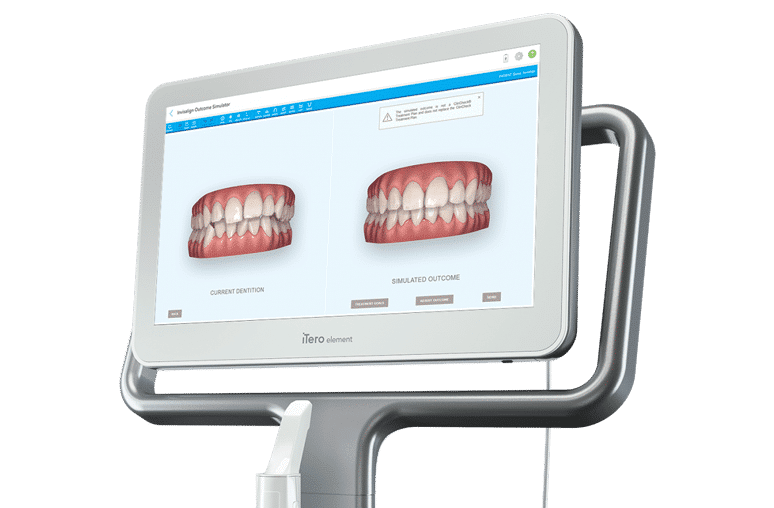 iTero Digital Impressions
No more goopy impressions! The handheld wand takes a digital, 3D image of your prepared teeth, stopping as needed. The wand is non-invasive and you can breathe and swallow as needed during the procedure.
These aligners are made from smooth, clear plastic and designed as an "invisible" alternative to traditional metal braces that provides noticeable results. They're customized to fit the unique shape and contours of your teeth and gums for a comfortable fit. No irritation to gums and cheeks that you may encounter with traditional braces.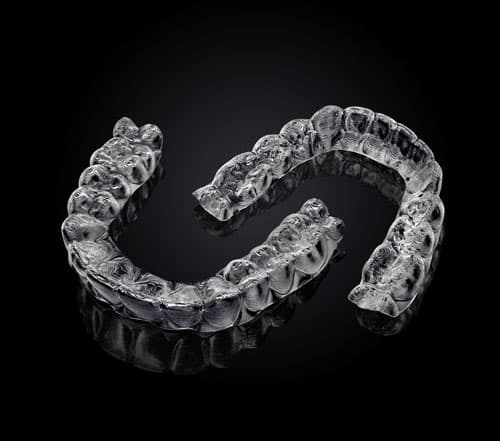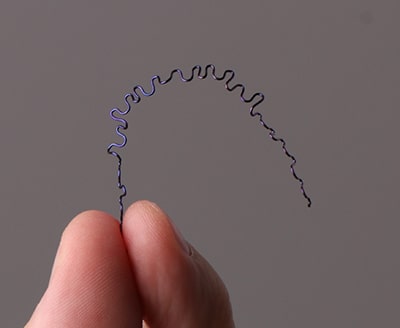 InBrace is teeth straightening on autopilot with a personalized Smartwire™ hidden behind your teeth that gently perfects your smile. The revolutionary Smartwire effortlessly aligns your teeth according to your personalized treatment plan. No visible wires. No trays. No painful monthly tightenings or tray changes. Just WOW.